For artisans and art-fans alike to post what they want to show off. May contain material for mature audiences.

I'm kinda bored right now so I might as well make a thread with some sketches. If ya'll like any of these, visit my FA, I have more polished works there.
Might as well start with a mustelid pyro

Here's a Spy being turned into a crab! I enjoy drawing transformation art and I have a lot on my FA account.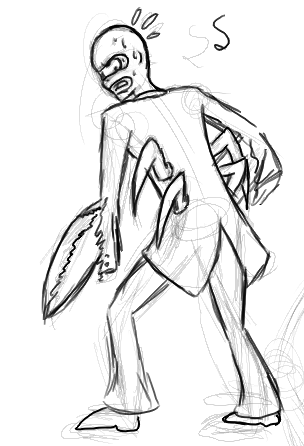 Older Open Canvas doodle of a Pyro spychecking!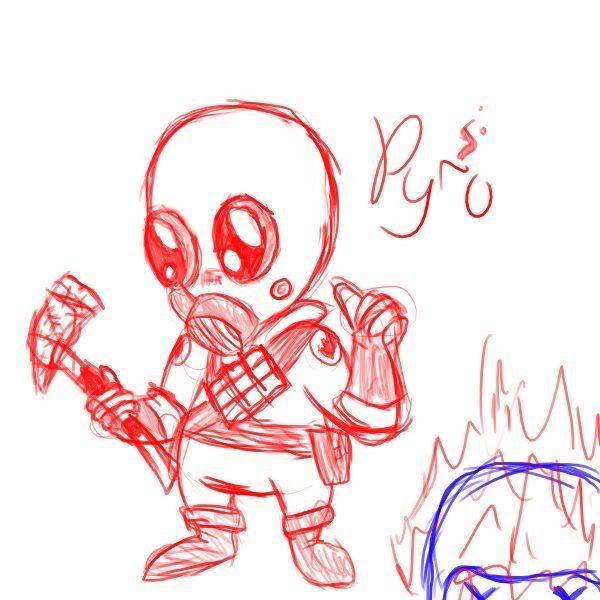 Pencil Pyro! I plan on coloring this and making a spray set out of it someday.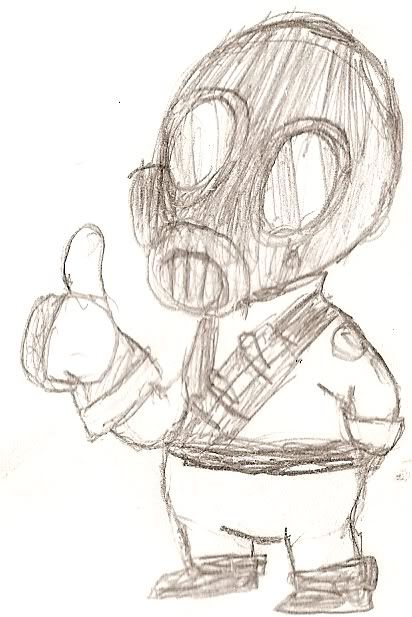 Chibi Demoman also in pencil. Another doodle I want to spray-ify.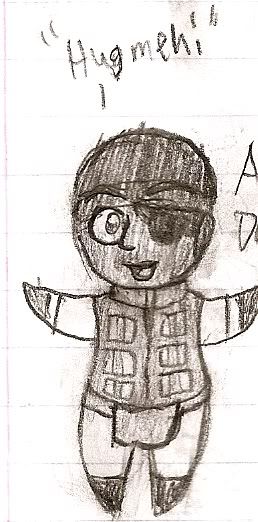 My pokemon self, a flareon!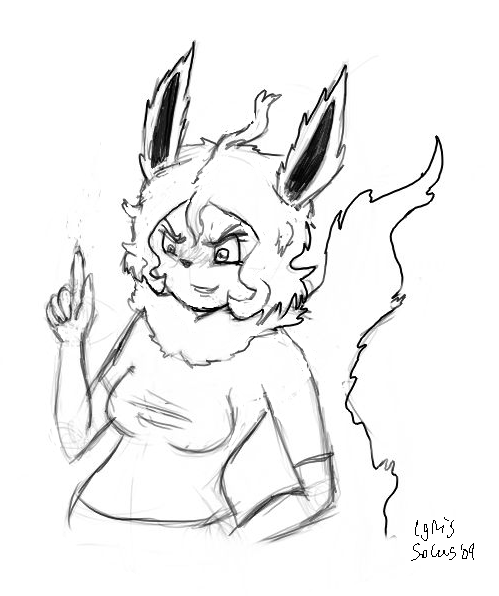 Mario cosplaying as Engineer and Kirby with Spy power!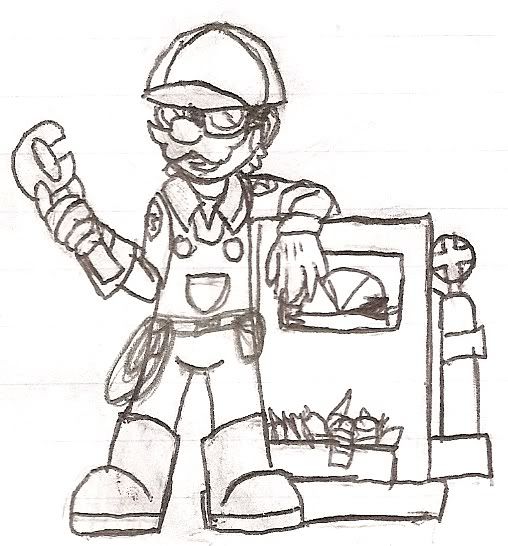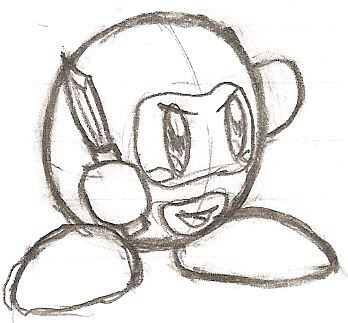 And the last one for now, a tf picture. Sniper into a fake pokemon I made, Snypger.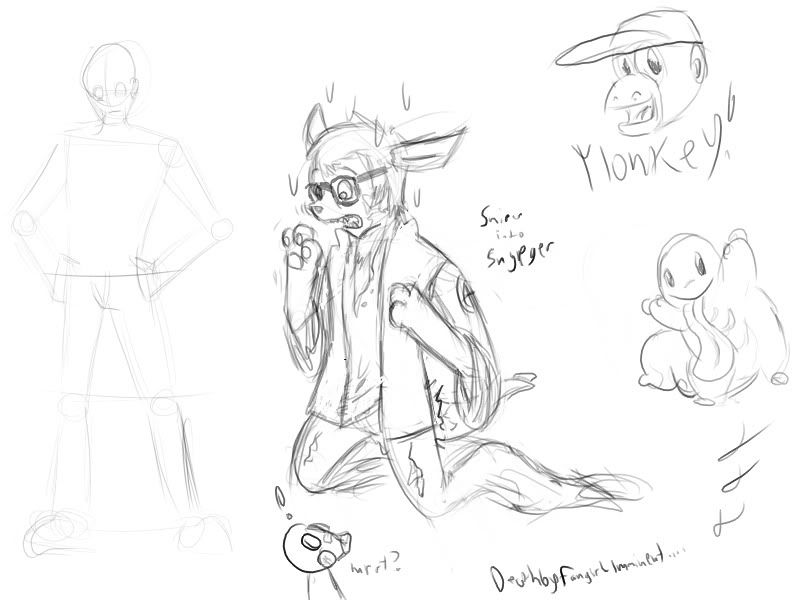 Posts: 27
Joined: Tue Sep 23, 2008 3:23 am
---
I wonder how a mustalid spy would look like.
Site Admin
Posts: 2067
Joined: Thu Aug 07, 2008 6:49 pm
Location: Sweden, Höganäs
---
---
Users browsing this forum: No registered users and 1 guest