For artisans and art-fans alike to post what they want to show off. May contain material for mature audiences.

Ok, since no one seems to be posting anything, I'll attempt to kickstart this. Each day of the week I will post a new picture. I ask that you yourselves try to do the same. Would make for a nice way of expanding collections once pics that folks don't already have start showing up. (Note: I have VERY few female pics so this one you'll have to sustain on your own more or less...)
The claims medic gives no anesthetic! 90-days delinquent get you Repo treatment! I'm the mask horror on your street corner, gonna make your momma mourn you, I'm the Night Surgeon!
Posts: 193
Joined: Fri Aug 08, 2008 11:21 am
Location: In your base, stealing your cabbages
---
This is probably the only straight porn you will ever see of me.
Ok, probably a lie. But if I keep commissioning, the gay and herm will probably eventually outweigh the straight.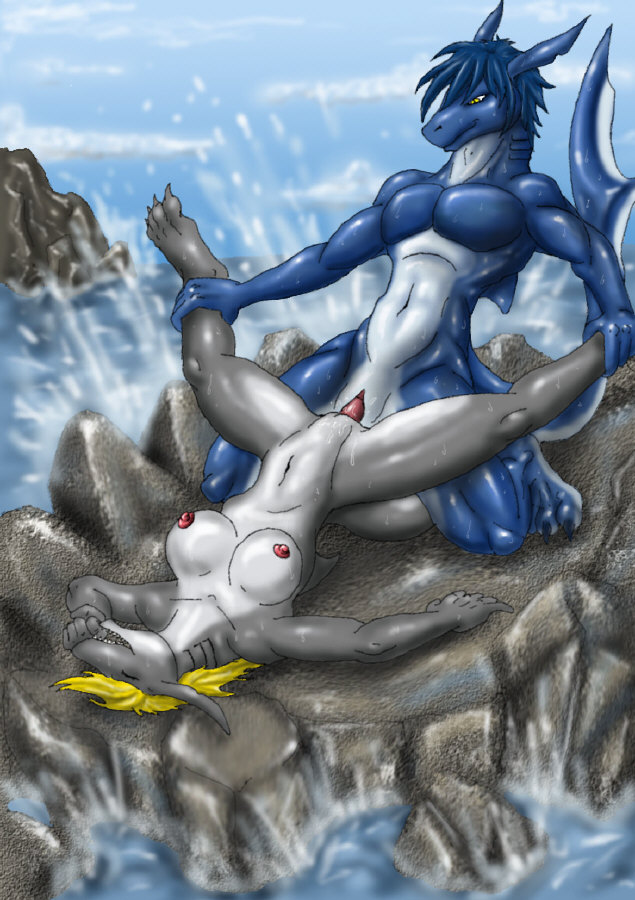 Posts: 104
Joined: Sun Aug 10, 2008 4:02 am
---
Posts: 35
Joined: Fri Sep 05, 2008 6:23 am
Location: No idea, but I know where your head is. Wanker
---
wow this is over one year old...maybe i should try and put more pron pictures in it

welcome to the internet. where men are men. women are men and kids are FBI agents
Posts: 12
Joined: Tue Jan 05, 2010 9:51 pm
---
You have resurrected the only thread that I can't legitimately ask you to not resurrect old threads because its awesome, but lets avoid it from now on if you don't mind.

Posts: 1520
Joined: Sun Mar 01, 2009 7:21 am
Location: Great State of Texas
---
---
Users browsing this forum: No registered users and 1 guest